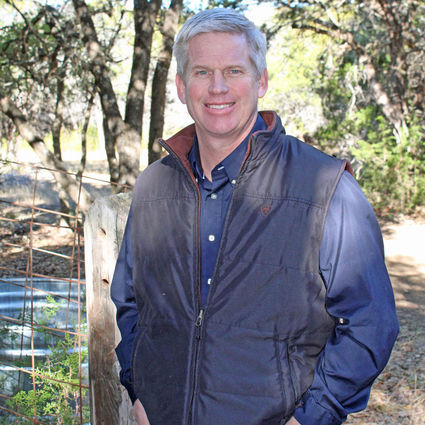 Mark Phillips
Broker
About Mark Phillips
After selling a few of my own homes, I began to develop an interest in real estate as a career. I obtained my real estate license in 2004 and have had my brokers license for over 10 years. I enjoy meeting new people and helping them with their real estate needs (buying, selling, leasing, etc.). Most importantly, I get excited about saving my clients a ton of money when selling their home/property as well as handing over a cash back rebate check to my buyers at closing.
I love hearing my clients tell their friends and family how much money they saved through Hill Country Flat Fee Realty! It makes me happy knowing we can offer an alternative to high real estate commissions and still be successful in helping our clients buy and sell real estate.
Our mission at Hill Country Flat Fee Realty is simple: To provide a full service real estate experience and save our clients a ton of money in the process. For sellers, we aggressively market our listings for sale, always put the best interest of our clients first, get our listings sold and save our sellers a ton of money. For buyers, we work hard to find the right home whether that takes two days, two months or two years and we look forward to handing a cash rebate to our buyer clients at closing!
I have a B.S. in Business Management that has helped shape my real estate career and develop a niche, unique savings model for my real estate clients.
I am a member of the National Association of Realtors, the Texas Association of Realtors and the San Antonio Board of Realtors.
By obtaining my real estate broker's license, it shows a commitment to both my real estate career as well as to my clients. Without a broker's license, Hill Country Flat Fee Realty would not exist. Only as a broker am I able to pass the savings onto my clients. Obtaining my brokers license took many hours of classes and years of experience, but I knew I needed it in order to offer such a massive amount of savings to my clients, as other traditional brokerages are simply not modeled like Hill Country Flat Fee is. We are broker-client driven, while most traditional brokerages are broker-agent driven. Our model calls for low overhead (small office, not over the top fancy) in order for us to provide what our clients want; full service with huge savings!
I also regularly volunteer as a coach in various youth sports in Boerne.