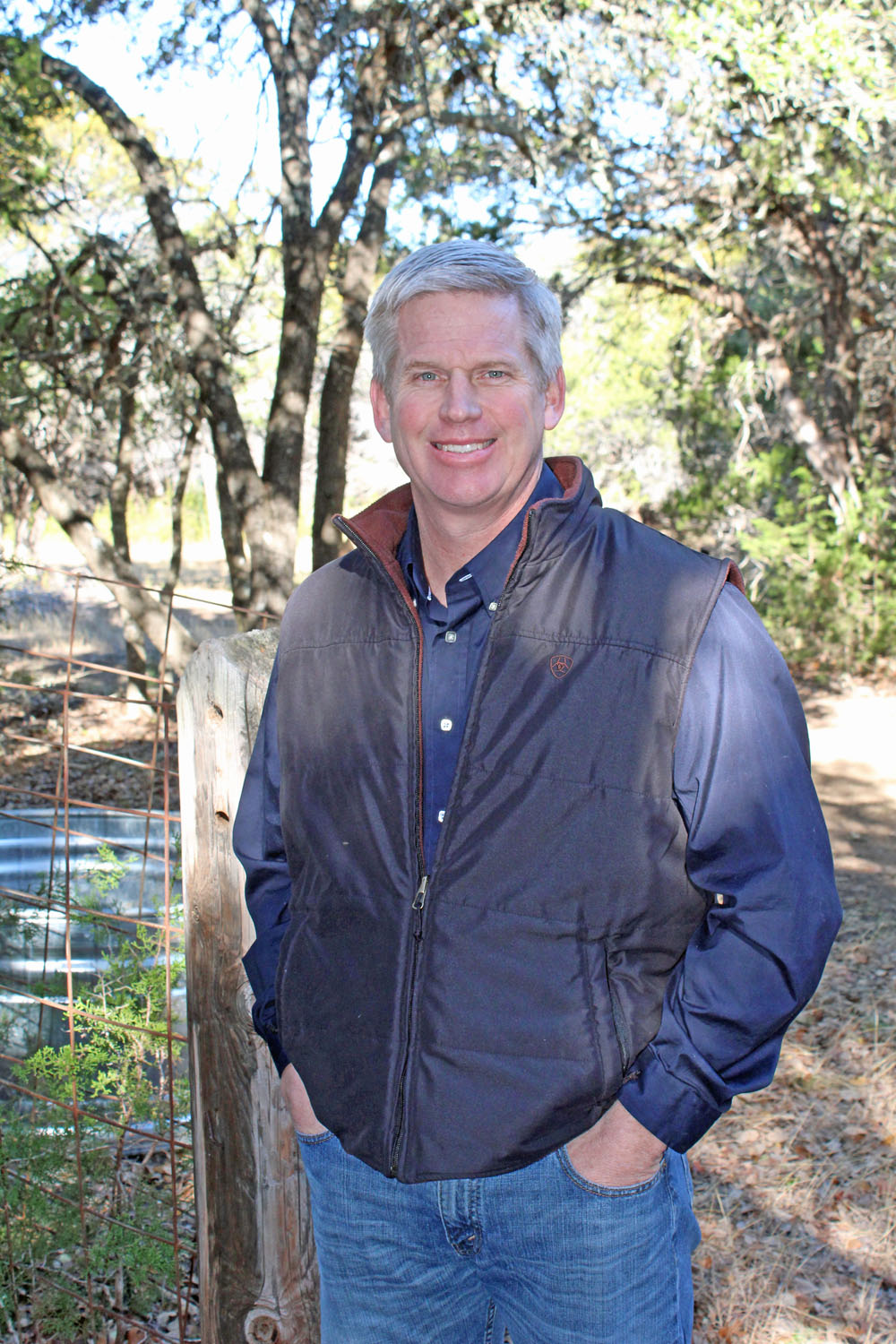 Mark Phillips
After selling a few of my own homes many years ago, I began to develop an interest in real estate as a career. I obtained my real estate license in 2004 and have had my brokers license for over 15 years. I enjoy meeting new clients and helping them with their real estate needs (buying, selling, leasing, etc.). Most importantly, I get excited about saving my clients a ton of money when selling their home/property.
I love hearing my clients tell their friends and family how much money they saved through Hill Country Flat Fee Realty! We offer several options to sellers and a fantastic real estate experience without charging high commissions while still being successful in helping our clients buy and sell real estate.
Our mission at Hill Country Flat Fee Realty is simple: To provide a full service real estate experience and save our clients a ton of money in the process.
For sellers, we aggressively market our listings for sale, always put the best interest of our clients first, get our listings sold and save our sellers a ton of money.
For buyers, we work hard to find the right home whether that takes two days, two months or two years and we look forward to handing a cash rebate to our buyer clients at closing!
I have a B.S. in Business Management that has helped shape my real estate career and develop a niche, unique savings model for my real estate clients.
I am a member of the National Association of Realtors, the Texas Association of Realtors , the San Antonio Board of Realtors, the Kerrville Board of Realtors and the Central Hill Country Board of Realtors.
We are broker-client driven, while most traditional brokerages are broker-agent driven. Our model calls for low overhead (small office, not over the top fancy) in order for us to provide what our clients want; full service with huge savings!
Lastly, I am privileged to be married to my best friend, Jennifer, and am the proud dad of our three sons. I enjoy nothing more than spending time with my family, whether that be at the ballpark, fishing, hunting or working together on our Hill Country property. I am truly blessed!
Mark can be reached at 210-419-3604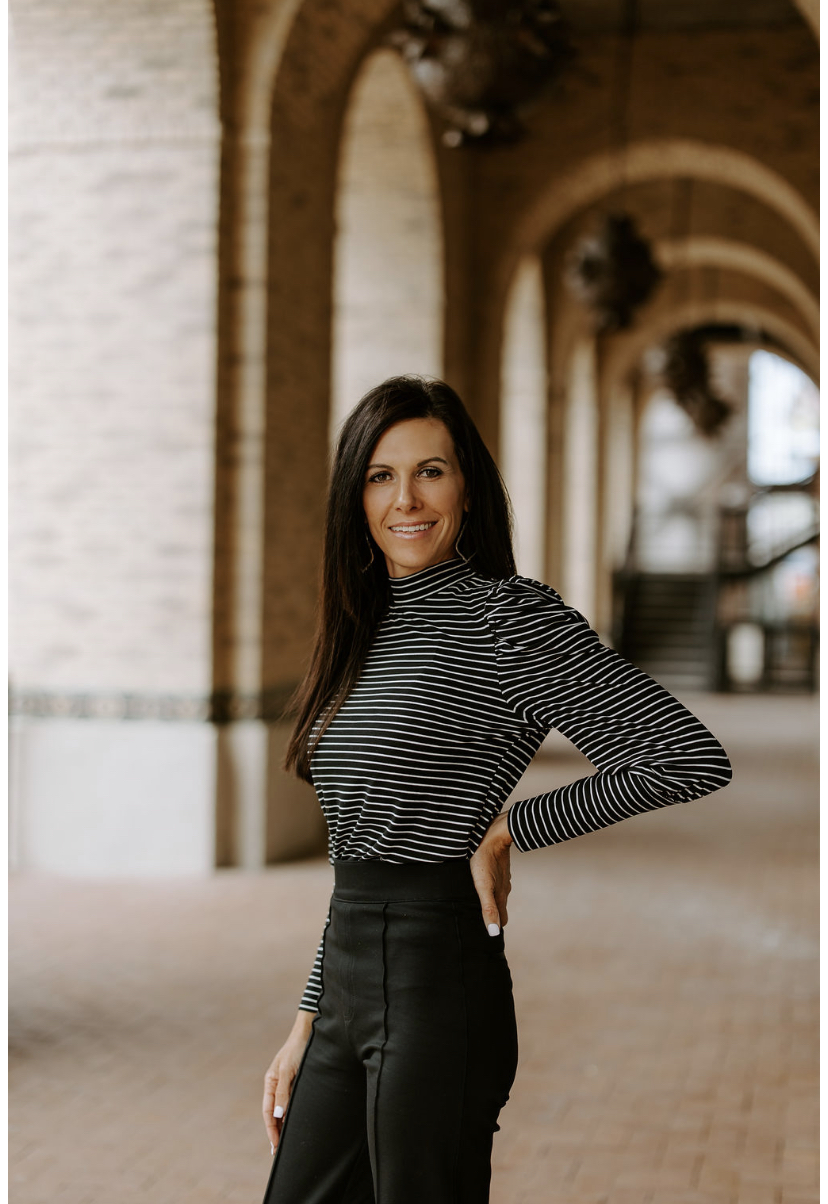 Lesli Matt
Lesli Matt is a native Texan. She has lived in the hill country most of her life. She still calls it home today along with her husband Michael and their 3 children.
Lesli has a background in healthcare, and has owned several businesses. She has always been passionate about helping others, matched with her entrepreneur spirit, and work ethic real estate is the perfect fit.
As a REALTOR® Lesli works hard to identify each clients desires and skillfully guide them to fulfill their real estate goals. Outside of real estate you can find her spending time with family, usually at a sporting event.
Lesli can be reached at and (210) 882-7197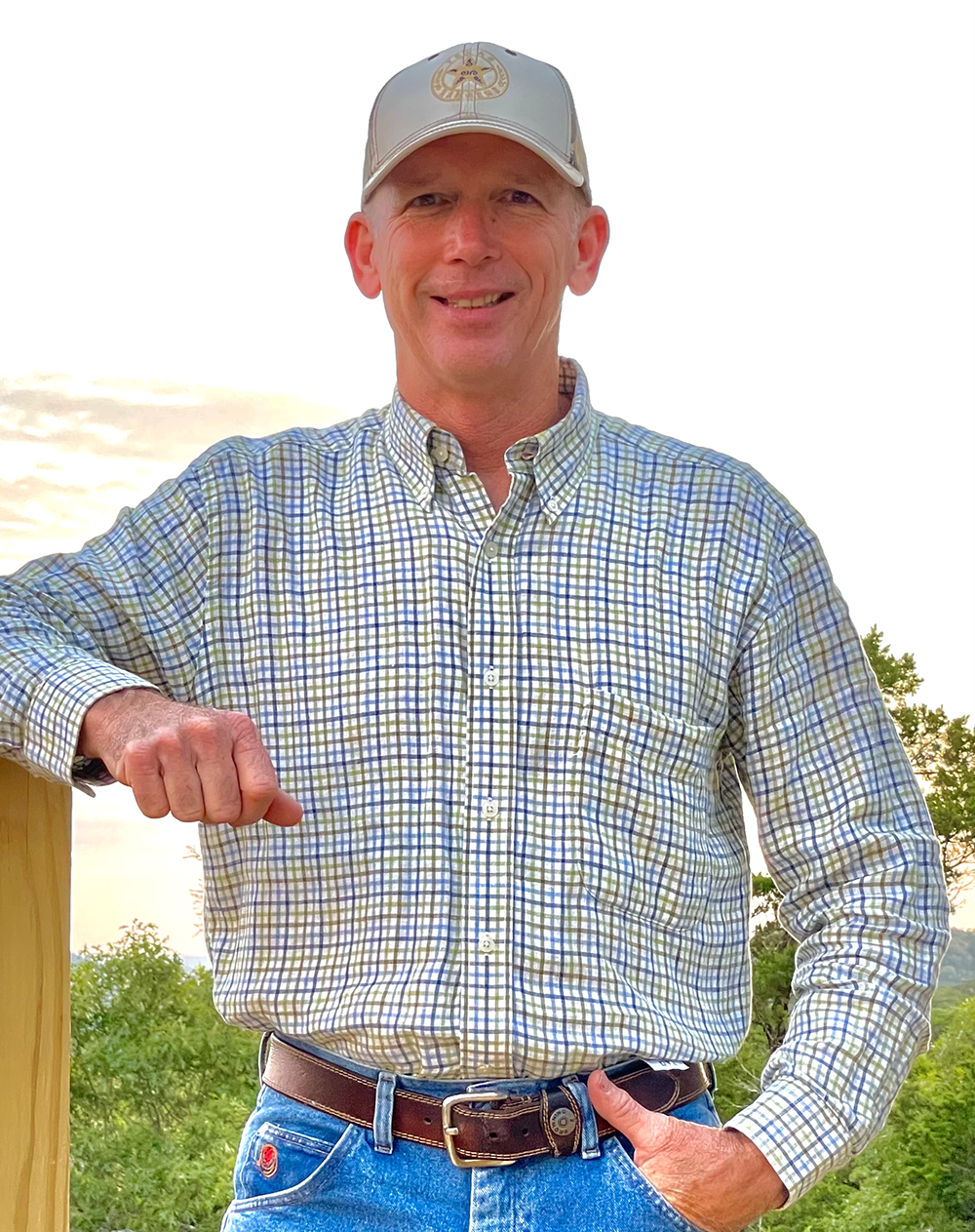 Kirk Bennett
Kirk Bennett is a native 8th generation Texan having been born and raised in San Antonio, TX. His family has lived in Texas for over 200 years and proudly claim heritage to the Old 300, the original 300 settlers in Texas. He and his wife and daughter continue to live in and enjoy the beauty of the Texas Hill Country. As a land owner in the hill country and in south Texas, he has a working knowledge which includes approximately 35 years in the hunting and ranching world.
Kirk has spent the past 26 years building a home repair business in the Boerne and surrounding area. He prides himself on excellent, trustworthy client relations and his-word-of-mouth advertising confirms the confidence his clients have placed in him throughout the years. Kirk has also purchased, remodeled, and sold several personal homes and is now looking forward to taking his many years of experience, skills, and knowledge to the next level serving as a Realtor.
Kirk has always had a desire to help people and he looks forward to serving you in your residential, and farm and ranch real estate needs.
Kirk can be reached at (210) 219-7853